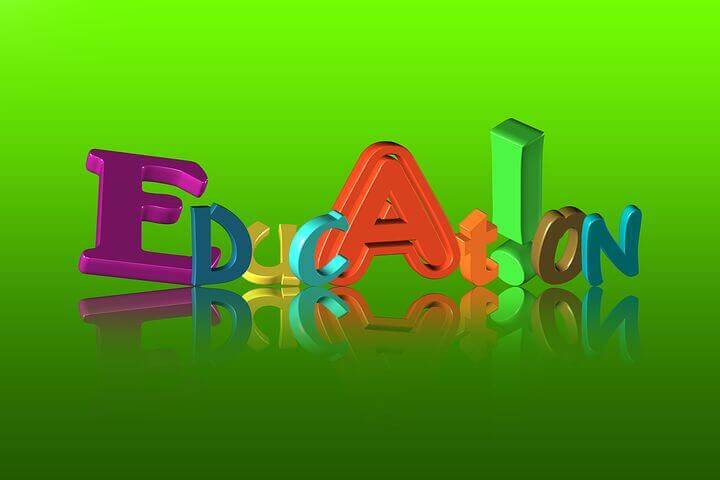 Being a teacher for many students in Nathan for many years, I have realised that every of them studies and understands their materials in rather individual ways.
The most important role of the tutor
Being conscious of your child's learning style is one of the most important elements in helping them reach success. The problem is that we commonly consider that each person perceives and studies details the same way we do. In case they do not, does it show something isn't right? - Nope! Respecting and development on the scholar's personal study type, to my mind, is the most crucial part of the teacher.

I always aim to fit my tutoring with my student's learning type. I see that every single scholar is not the same and the value of having the ability to maintain your own needs to let you to succeed in your education.
The key to reach every learners
To get to your students, it is critical to rapidly find out whether they are an auditory, visual or kinaesthetic learner and approach them keeping that in mind. When you are tutoring a team, it is optimal to apply a mixture of learning styles to reach out to as many as feasible. The point is not to get them adapt to us, but to find out a method to reach as many of them as possible to let them succeed in a way that is most conducive to helping them reach success with relative easiness while extending their skills. Doing this requires a high degree of observation, interpretation, and invention to get maximum results.

I come with the qualification to see the unique strong points of any child, and I strive to put to use all learning methods in order to coach children in developing their qualities when working on their tasks. My manner is actually comprehensive, and I consider and am sensitive towards the whole person and his/her family as well. I am friendly and responsive, reliable vs. strict.
What I do for my students
I greatly have fun and am very excited about my tutoring. I am a tolerant individual that will help you cope with your workload, teach you subject material and train you so you will definitely always be ready in class. In addition, I will supply you a wide range of worksheets, custom-made notes, and exercises to make sure that concepts are understood. I will guide you how you can prevent basic mistakes to make sure you cope amazingly with all of the exam tasks. Besides my experience as a mentor, my teacher and research scientist career has also indicated that I have a huge practical experience in my subjects. I aim to make you to transform into better independent intellectuals in order to absolutely have a good time learning and with my assistance and support, let you not only to get to your aims yet also to go beyond.